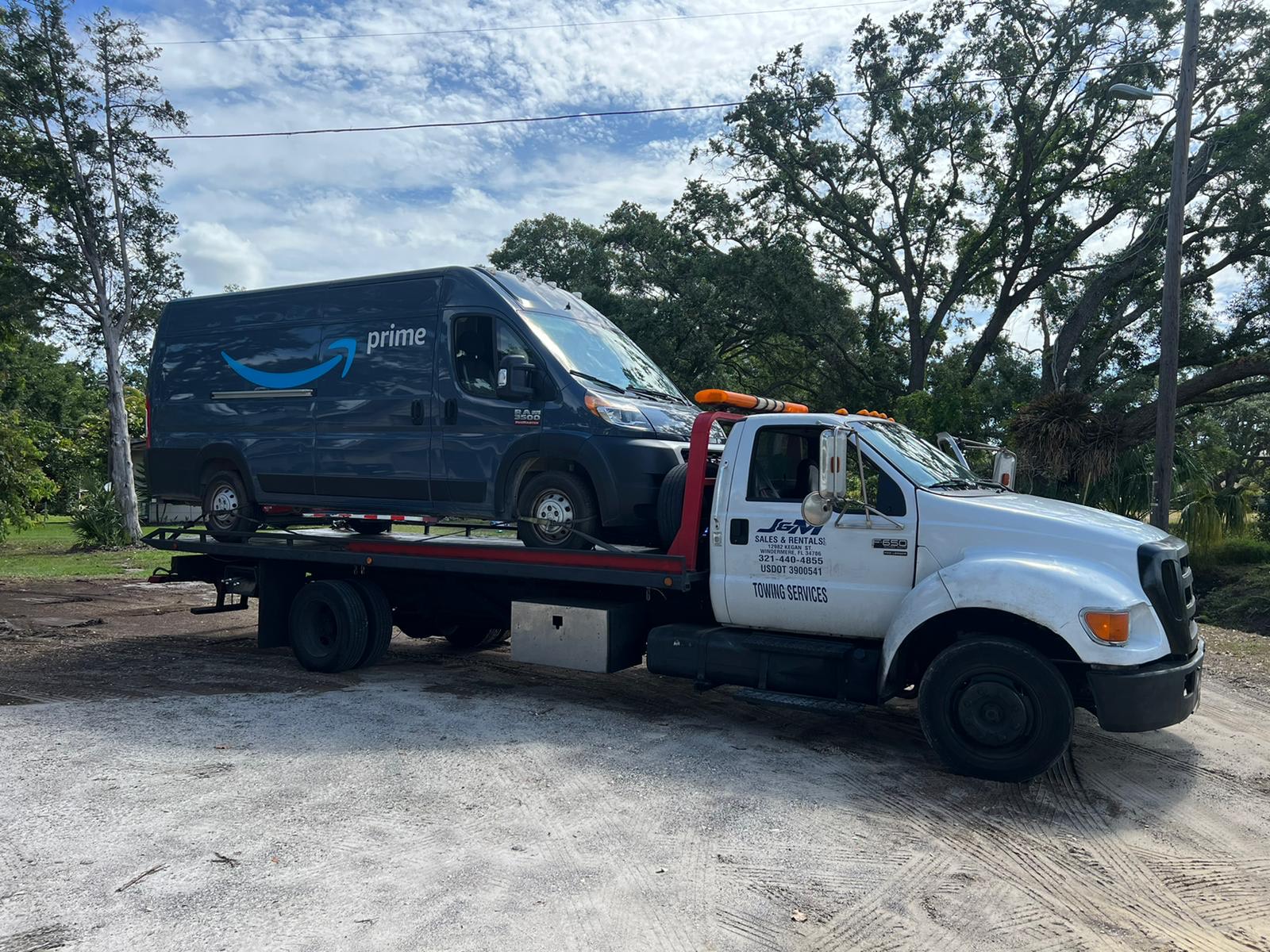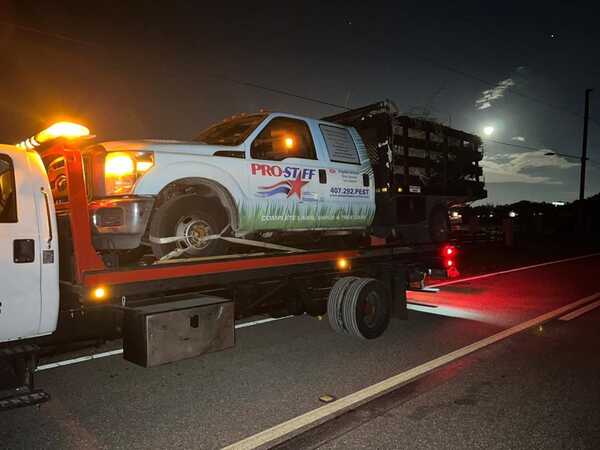 OUTSTANDING CUSTOMER SERVICE
J&M Windermere Towing is known for our excellent customer service, going above and beyond to ensure that every customer receives personalized attention, prompt assistance, and a positive towing experience.

FAST AND TRUSTED SERVICES
J&M Windermere Towing prides itself on delivering reliable services, consistently surpassing customer expectations with their professionalism, efficiency, and dedication to resolving towing needs swiftly and effectively.

TRAINED EXPERTS YOU CAN TRUST
J&M Windermere Towing boasts a team of highly skilled experts who possess extensive knowledge and expertise in the field, allowing them to tackle towing challenges with precision, ensuring the safe handling and transport of vehicles.
When it comes to truck towing services in Windermere, Florida, J&M Windermere Towing stands tall as your ultimate solution. Our team comprises certified tow truck operators who possess the expertise to handle vehicles of all sizes with finesse. Day or night, rain or shine, we're here for you 24/7, so never hesitate to reach out when you're in dire need of a tow.
At J&M Windermere Towing, we understand that the need for towing extends beyond the realm of sedans and SUVs. That's why our impressive fleet includes integrated tow trucks specially designed to accommodate heavy-duty vehicles like big rigs and mighty dump trucks.
So, if your heavyweight champion ever experiences a breakdown within the boundaries of Orange County, simply give our team a call, and consider the cavalry on its way. We'll swiftly arrive at the scene and ensure your rig is towed to its intended destination, granting you peace of mind throughout the journey.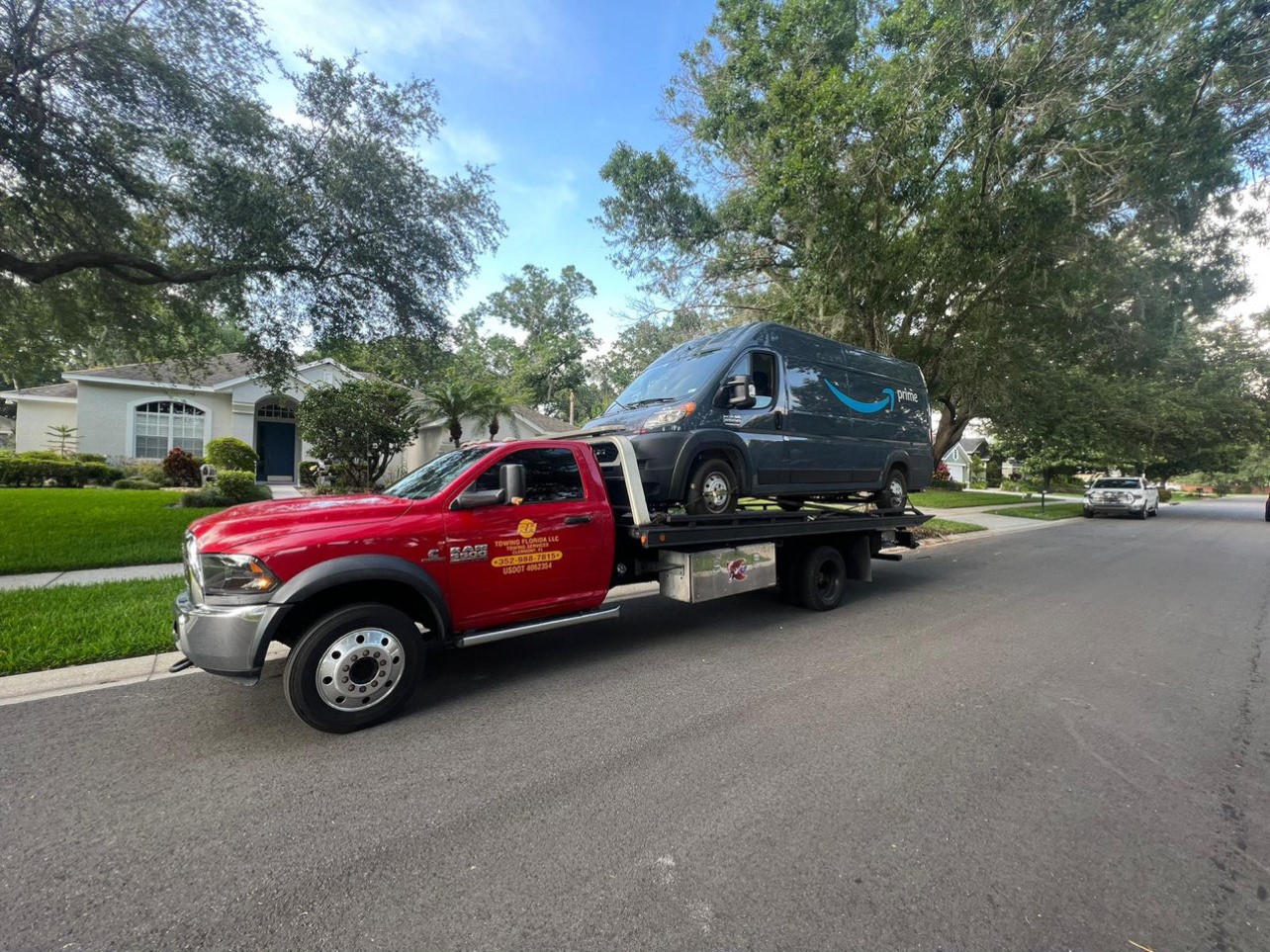 Heavy Duty Towing
It's one thing when your little MX-5 quits on the way to the office. But when a bus packed with enthusiastic school kids experiences an engine failure during a field trip, it becomes a whole different story. J&M Windermere Towing is here to help. Our expertise knows no bounds as we possess the capability to tow a wide range of vehicles, accommodating anything that fits on our reliable flatbed trailers.
We tow:
Buses

RVs

Boat trailers

Dump trucks

Big rigs
Also, our integrated towing service steps up to the challenge, ready to handle any towing task thrown our way. We can cater to other robust heavy-duty vehicles, including mighty construction equipment like bulldozers and backhoes. With J&M Windermere Towing, no job is deemed too colossal or too minute for our exceptional team of certified tow truck operators.
About Integrated Towing
In conventional towing, the lifted front or rear end of the vehicle poses potential risks, particularly for certain vehicle types, and is generally not recommended for heavier ones.
Enter integrated towing, where the entire vehicle is attached to a powerful truck utilizing a system of pulleys, winches, booms, or wheel lifts. This method ensures enhanced safety and can be employed for virtually any vehicle make or model.
Once the vehicle is securely fastened, we haul it away. This towing approach is frequently employed for long-distance hauls, as it minimizes wear and tear on the vehicle being towed, safeguarding its integrity throughout the journey.
To see an integrated tow truck is to remember it. These things are huge, and while they move a bit slowly, are built to carry the heaviest loads.
Towing For All Vehicle Sizes
Even if your trusty vehicle doesn't necessarily require integrated towing, worry not, for we have an array of versatile wreckers in our remarkable fleet. We understand that off-road adventures can occasionally leave pickups or SUVs stranded in treacherous terrains. However, with our expertise, specialized tools, and unwavering determination, we can skillfully navigate those challenging situations and set them back on the path to their destination.
At J&M Windermere Towing, we pride ourselves on catering to vehicles of all types. Whether it's a motorcycle, compact car, a rugged off-roader, or anything in between, rest assured that we possess the perfect tow truck for the job.
Call us today at (407) 584-3391.
Satisfaction Guaranteed!
J&M Windermere Towing is a leading towing company in the Windermere community, known for their exceptional service and commitment to customer satisfaction. With a team of highly skilled professionals and a fleet of well-maintained tow trucks, we offer reliable and efficient towing services for vehicles of all sizes. Whether it's a lockout situation, a jumpstart, or a vehicle recovery, J&M Windermere Towing is the trusted partner to rely on for prompt assistance and top-notch service.

I was incredibly impressed with their service. Their team arrived promptly, handled my vehicle with care, and provided excellent customer support throughout the entire towing process. I highly recommend J&M Windermere Towing for their professionalism and reliable towing services.

I had a fantastic experience with J&M Windermere Towing. Their team was friendly, efficient, and went above and beyond to assist me when I was stranded on the roadside. I highly recommend their services for anyone in need of fast and quality towing assistance.

I cannot thank J&M Windermere Towing enough for their exceptional service. They responded quickly to my call, provided a seamless towing experience, and their staff was professional throughout. I highly recommend them for their customer-centric approach.